Surf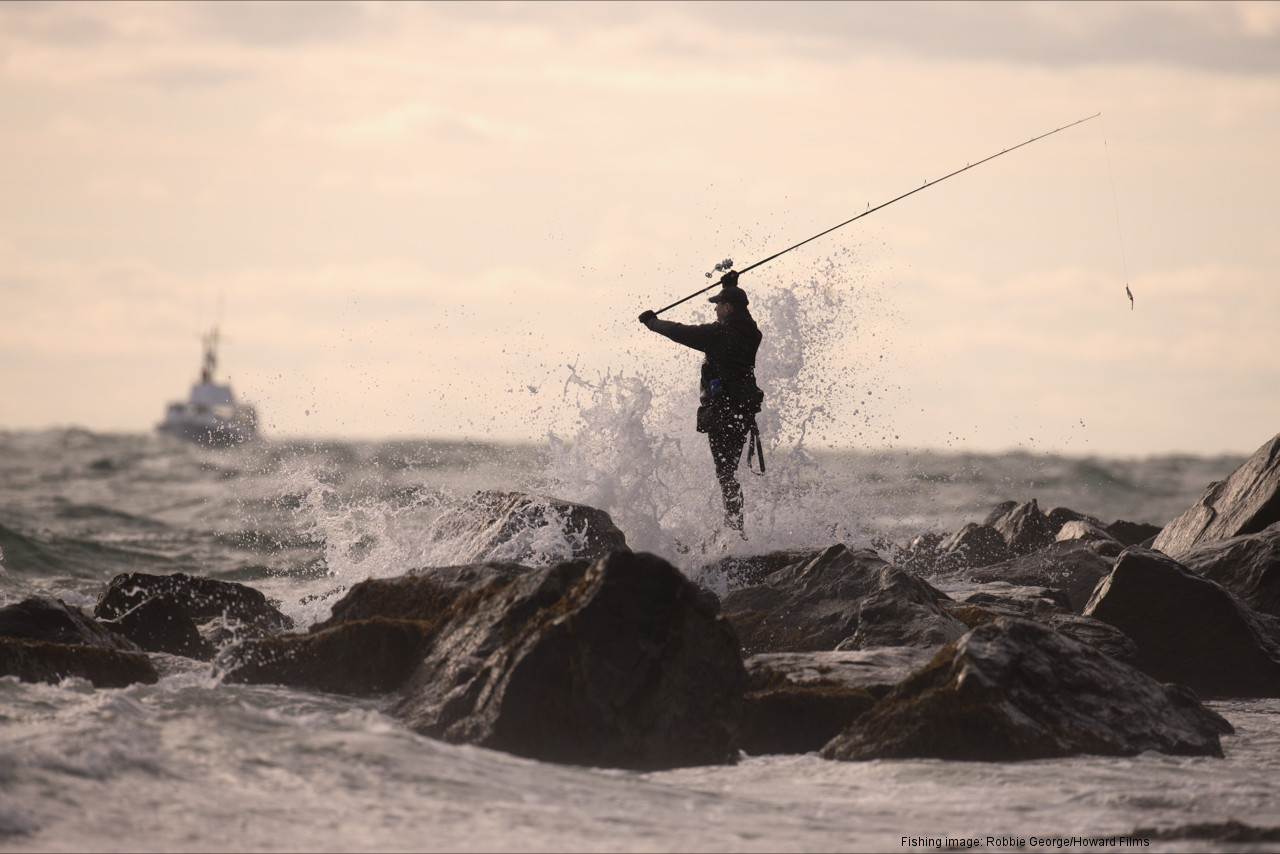 Performance Features:
Our USA made, NFC, hand-sanded, naked-graphite blanks, do not hide blemishes and are on average 20% lighter than their coated counterparts. All of our blanks are hand-sanded to avoid sanding into the fiber, damaging it and creating a weak spot.
EVA and X-FLOCK Surf grip for comfort and assurance of maintaining your grip cast after cast.
Graphite lightweight reel seats stand up to the elements (saltwater) with their non-crossive nature.
Titanium frame with Zirconium insert guides are corrosion resistant (saltwater) and 40% lighter than comparable guides.
Rubber crutch butt cap protects your rod grip from sand, dirt and damage.
Developing the Series:

This rod has been a revelation in Surf fishing. Stepping into the Surf game, this lightweight build has proven to provide a high-performance, lightweight, strong alternative to other rods on the market. Specifically built to improve the performance of a typical multi-piece surf rod, our EDGE Design team has fortified this build with 40% of the power is in the butt and 60% in the tip to create an incredible hybrid for Surf fishing dominance.